eOceans was founded with the belief that future oceans can teem with life — being radically more exciting and valuable than they are today — if we make faster and more collaborative discoveries.
Founded in 2013, eOceans began as a pilot project that crowdsourced data to rapidly speed up ocean discoveries. Today, we are building technology to scale-up what we've learned, and make it available to all explorers, researchers, and communities. Ocean science needs to keep up with business, society, and ocean change. eOceans is building the platform to make this happen.
Christine A. Ward-Paige, PhD
Founder, CEO, Lead Scientist
With over 20 years experience leading local and global marine research programs, Dr. Ward-Paige eats, breathes and sleeps eOceans. Contributing to some of the most top cited papers in oceans policy and conservation, her research has contributed to important policy changes and there is so much more that still needs to be done. Encouraged by the recent rise in citizen science, she is driven to innovate ocean science and crowdsourcing data for all communities. Through eOceans, she will work to ensure ocean science keeps pace with the needs of our oceans and the communities that depend on them.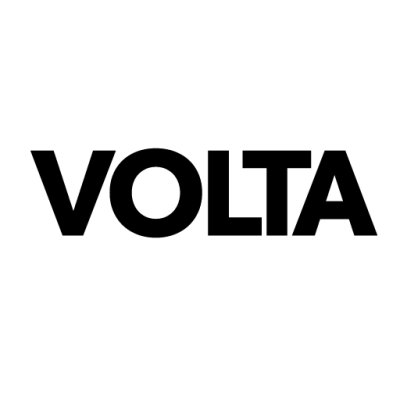 eOceans is located in Volta Labs, Nova Scotia, Canada.
OUR POLICIES

eOceans has a few policies that help us navigate what we do. These policies help us to protect the oceans and the communities who are sustained by them.
NON-ADVOCACY
We aim to provide science-based advice. We do not advocate for, or against, any specific management strategy. We believe that these decisions are best made by those who are most intimately connected.
EFFICIENCY
We aim to maximize efficiency – to protect our time and yours. We commit to improving our data collection and sharing systems, so that our users spend the least amount of time reporting, and the most amount of time exploring, with maximum impact for science and conservation. We are striving to make our data collection system fun and effortless.
PROTECTING SPECIAL SPECIES AND PLACES
We commit to protecting the location of species and special places. We provide only generalized summaries that follow best practices for species at risk. We will not post the exact location of any sightings on social media or in any publication. We will not sell the data to those who wish to use it for resource extraction.
COLLABORATIVE
We are independent and unaffiliated with any organization, government, or funder. This puts us in a unique position to be highly collaborative, and to work across political, geographic, and institutional boundaries. Being independent also allows us to build and maintain networks and communities beyond the lifecycle of any one project, government, or organizational interest.